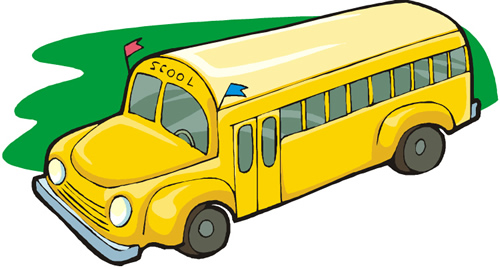 Goal Setting for Department Chairs is HERE!
Heads up! You will see buses at our schools between August 13 and August 31, 2012. Each bus driver will be conducting dry runs. The entirety of the morning route from garage, through pick-ups, to garage, will be completed.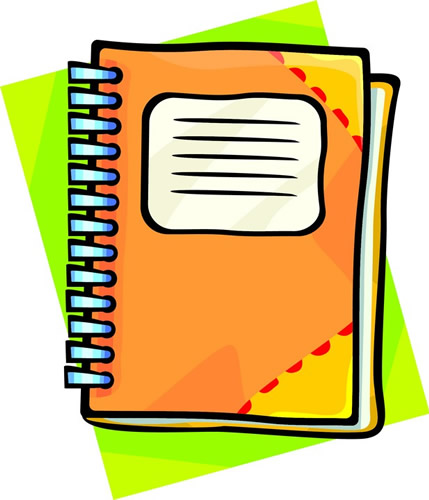 (emailed on August 9, 2012 and mailed on August 13, 2012)
DEPARTMENT CHAIRS, MORE INFORMATION TO FOLLOW FOR YOUR OPENING DAY MEETINGS. STAY TUNED!