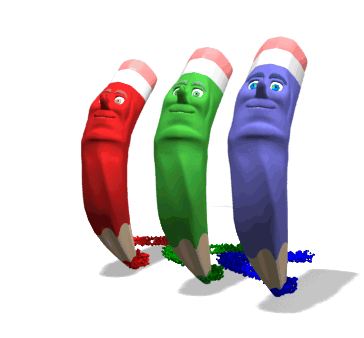 There are several items that your child will need to bring to school on the first day (as per supply list which will be mailed to you from

the office). I have noted a couple of changes to our list in red.

• 1 package of pencils - I will keep these in my desk and will distribute to your child as needed.

Please be sure to label the package with your child's name.

• colored pencils(optional)

• art smock - any large t-shirt will do.

• pencil box - large enough to hold all crayons and a pencil or two

• erasers - pink pearl are best.

• (2) pocket folders with 3 holes punched (no tabs for paper please)

• 1 large box tissues (to share with class)

• glue sticks (

4 large or 8 small)

• 1 bottle liquid glue (white- The blue gel does not work well.)




• 1 FAMILY-SIZED box of tissues - These will be shared with the class and should get us through

the first half of the year.




• Book bag (No wheels, please. These tend to be a hazard at dismissal time)




• 1 box baby wipes

(

not necessary at this time)




• 1 box of Quart-sized zip-lock baggies

•

4 Dry-Erase Markers - dark colors

•

1 Pencil Pocket with a clear front and 3 Gussets (holes)

•

1 Primary-lined composition/journal book. I found these at Walmart. They are the same

size and binding as black and white composition books, but have primary lines for young

writers. These are the alternating solid and dotted lines.